Shenkiri Dancing Rainbow Over Mistyisle ShCM
'Bea'
24.9.2006 - 18.9.2012
Bea was p[ut to sleep after a very short illness on 18th Sept 2012. She is a very big loss to all of us at Mistyisle & Shenkiri but we are so thankful for the happy memories we have of Beatle Bea, and a big thank you to all judges who thought so highly of her over the 5 1/2 she was shown.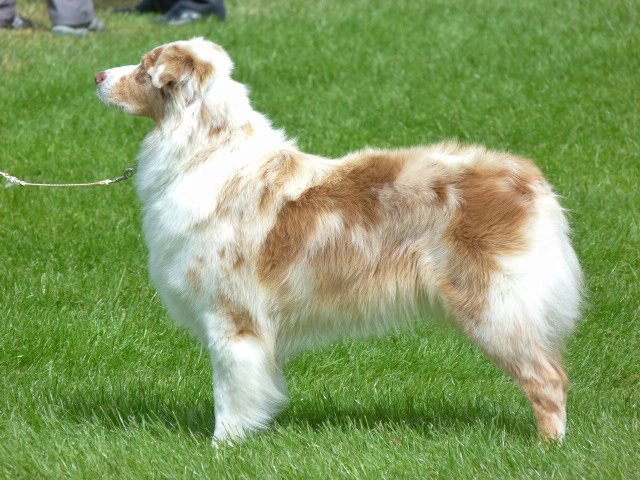 Bea at Leeds Ch show the end of July 2012 her last show. A big thank you to Sally reeve for this photo
AM, FIN, SWE, EST CH Thornapple Hot Wheels x Moortime Magic of the Moors At Shenkiri ShCM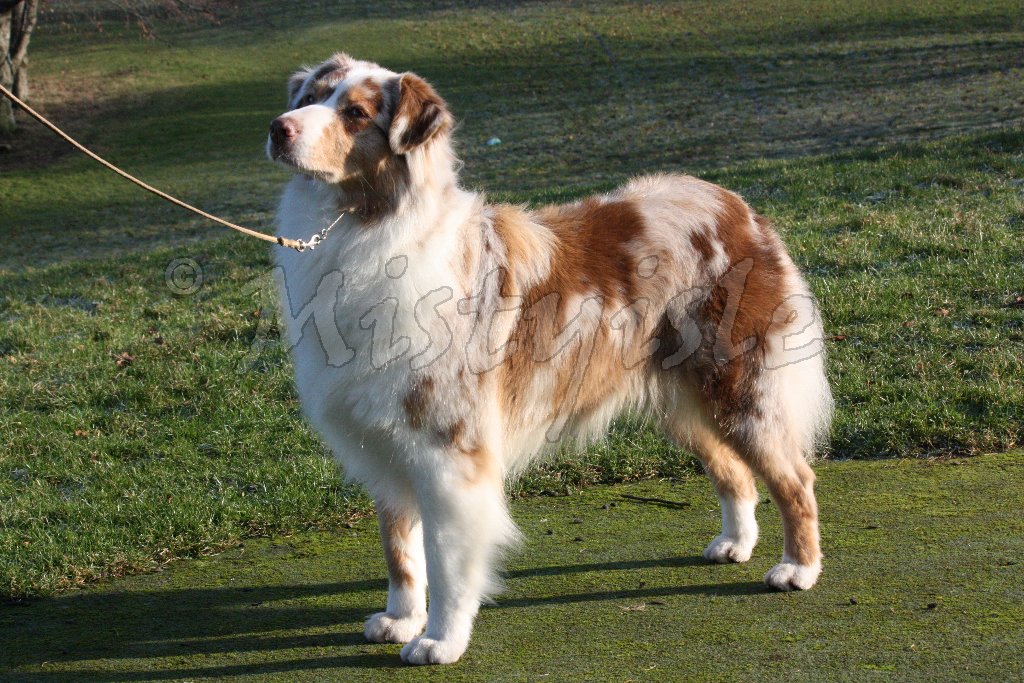 Bea - January 2011
Eyes tested clear January 2011
Crufts qualified for life
1 x RCC
1 x Best Bitch at Ch Shows
1 x Reserve Best Bitch at Ch Shows
All breed RBIS winner at open shows
Bea now has her Show Certificate of Merit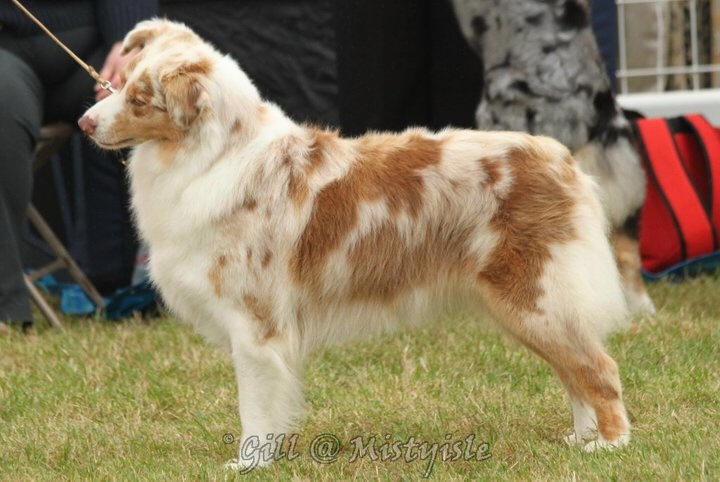 Bea at Bournemouth Ch show August 2010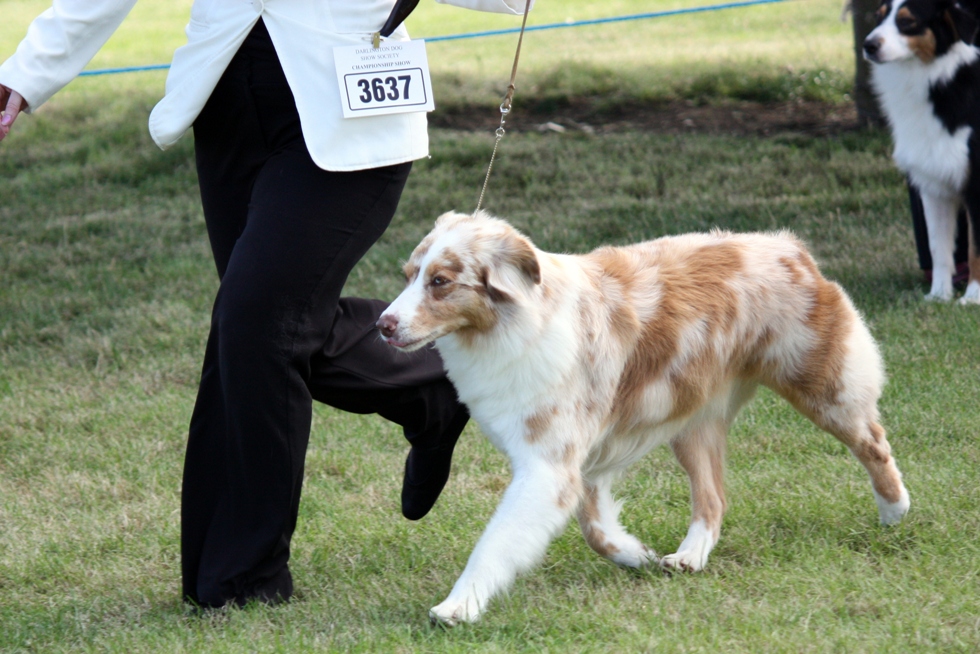 Bea on the move at Darlington Ch show 2010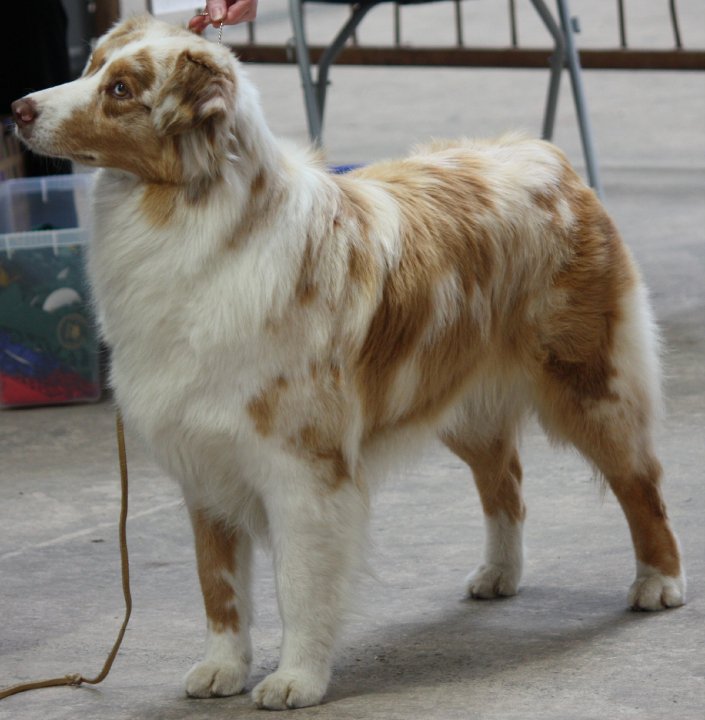 Bea on the way to winning Group 1st at Anglesey open show May 2010
Bea is one of the babies from our litter by the gorgeous Jag. She is called Bea as when she was born she was a little b****!!!! and the name stuck. She still lives up to the name as she is very stubborn expecting to get her own way. She hasn't realised yet that she only gets her own way if she is doing something good!!!
Bea is owned by Louise Taylor and Kirstie Venton
At NASA's Ch show on 30th Oct 2011 Bea wins Limit and the RESERVE CC. Thank you to judge Pam Blay for this super win.
Bea wins Best Bitch at working & Pastoral Breeds of Wales on 16th April 2011
Bea wins RESERVE BEST BITCH at Manchester CH show on 23rd Jan 2010. Judge Mrs Eleanor Bothwell
Bea was consistently placed at all championship show she attends
Bea was placed at Crufts every year she attended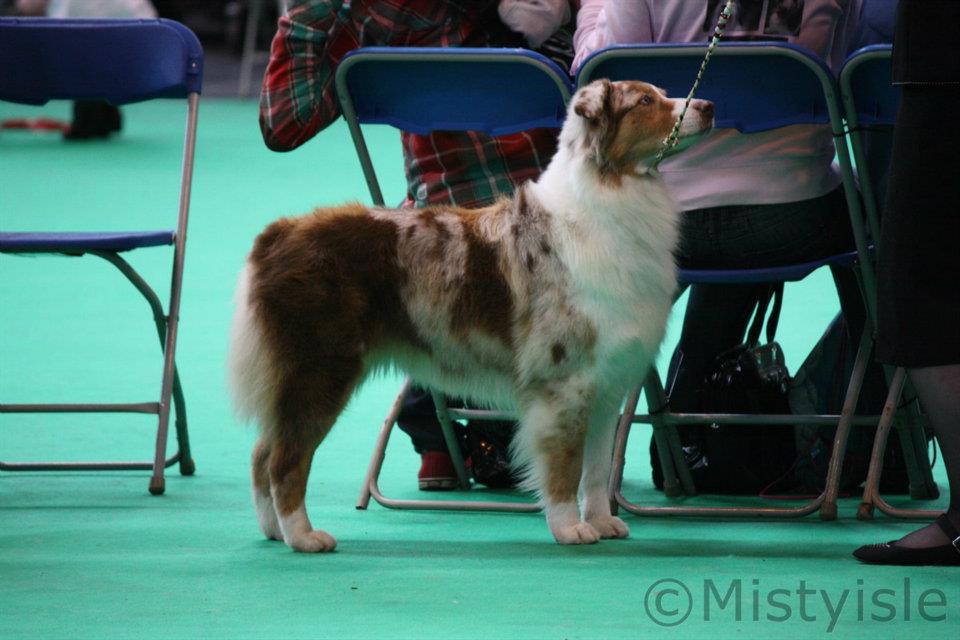 Bea in the ring at Crufts 2012 where she was placed 5th
**Numerous Best of Breeds at all breed open shows, a Group 1st winner and Reserve Best in Show winner
**Bea wins RESERVE BEST IN SHOW at ASCUK's Limit show April 2010. Thank you to judge Kevin Young for this win in a quality entry.