Balidorn Making Mischief For Mistyisle
Disney
Balidorn Rolled Oats x Mountford Mischief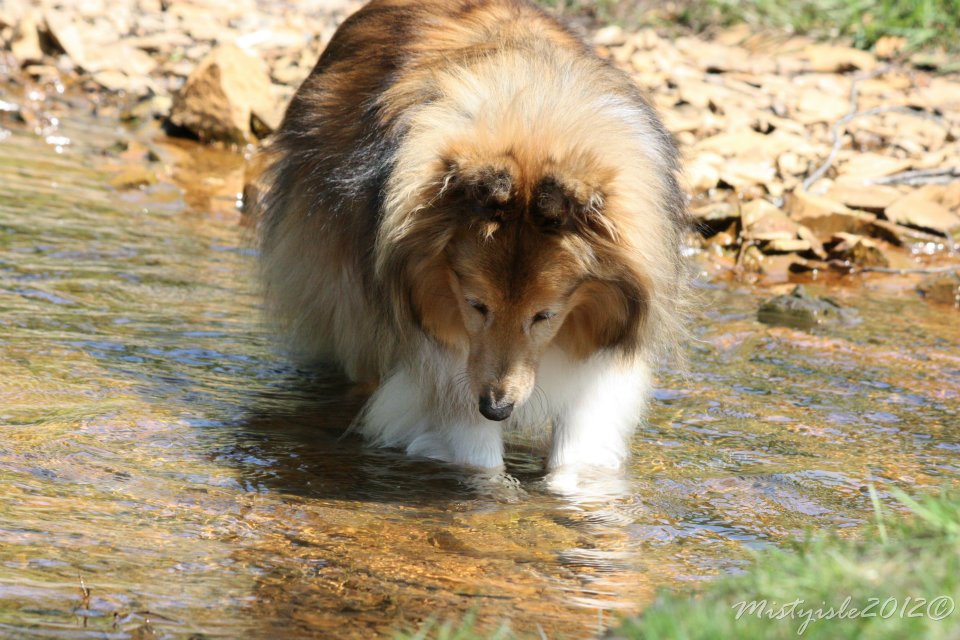 D.O.B 15th September 2000
Disney has now been retired from the showring. She is enjoying being a sofa dog but does get the occasional trip out to the shows to say hello to everyone and she makes sure everyone knows she is about with her funny little bark!
Crufts qualified for life
**Disney qualified for Welsh Limited Shows Dog Of The Year 2009 Supermatch being held on 28th Feb 2010, she also qualified for the 2010 competition but had been retired by the time of the event
Disney won Runner Up Veteran of the Year 2009 at the Wales limited show dog of the year. Judged by Linda Lewis (Tangaer PBGV's)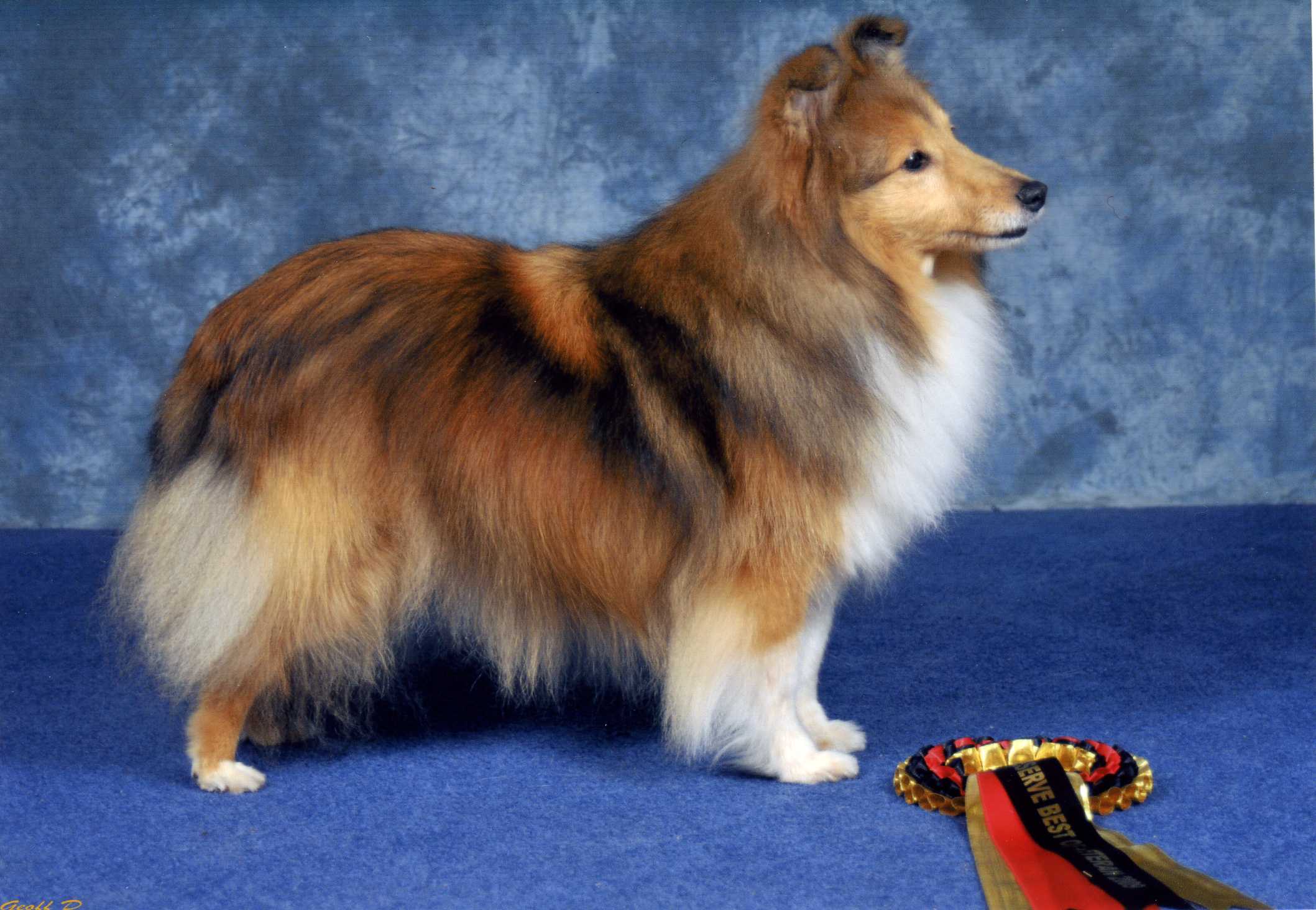 Disney photographed at Welsh limit show dog of the year - February 2010. Her last time in the showring before I retired her due to injury.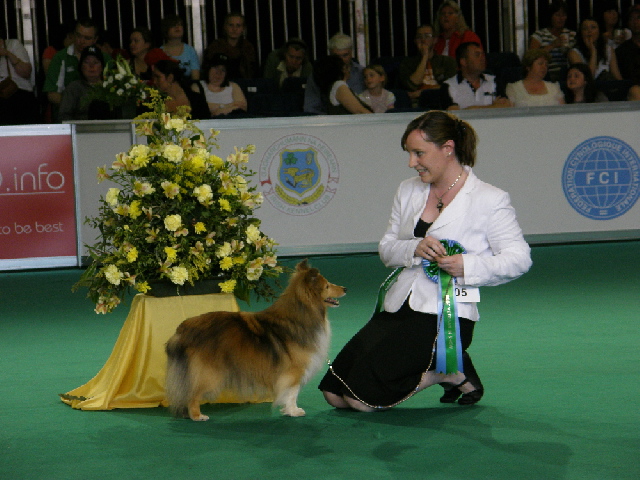 Disney pictured winning 3rd Best Veteran in Show on day 2 at the European Winners Dog show in Dublin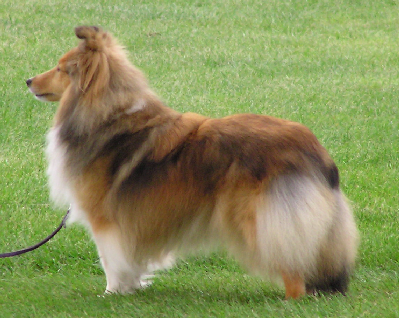 Disney is handled by Kirstie Venton
Disney was only shown occasionally but was and still is a born showgirl loving every bit of attention that she gets.
Championship show Best Puppy in Breed winner
KC Stud book number
Placed at Crufts the last 3 years she attended
Numerous Best of Breeds at all breed open shows and Best Veteran in Show at all breed open shows
KC Good Citizen Bronze & Silver Awards
STOP PRESS - Disney wins 3rd Best Vetran in Show at the European Winners Dog Show held in Dublin, Ireland on 31st May 2009. This was her first time in Ireland and at an FCI show.
Disney gained 2nd in Veteran Bitch at Manchester Ch show in January 2010. Judge Mr Peter Bailey
Disney is now content to be a home dog where she gets plenty of cuddles