Introducing
KATYA
Tri'n Stop Me At Mistyisle
Benravia Black Ice x a Mohnesee Mr Palmer daughter
Hip score - 8:8
MDR1 Clear
Eye tested Clear July 2012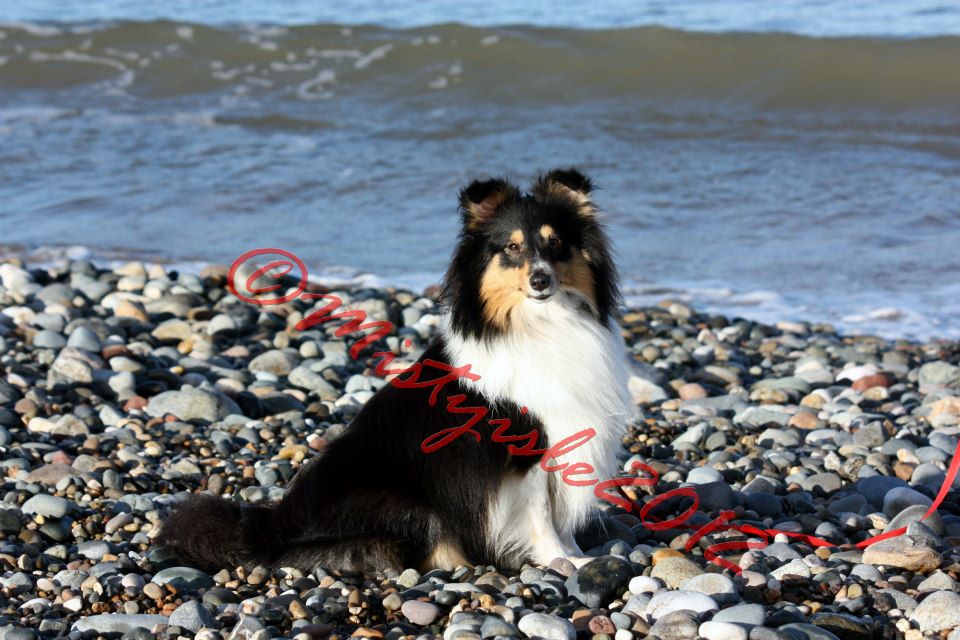 Katya at 18 months old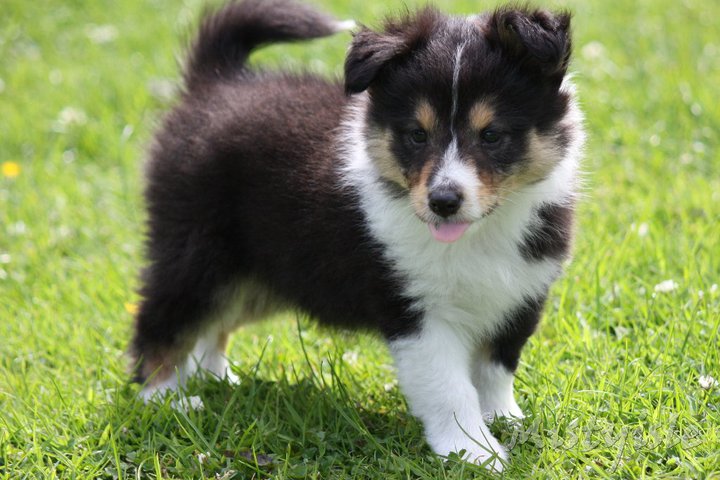 This young lady has bags of attitude!!!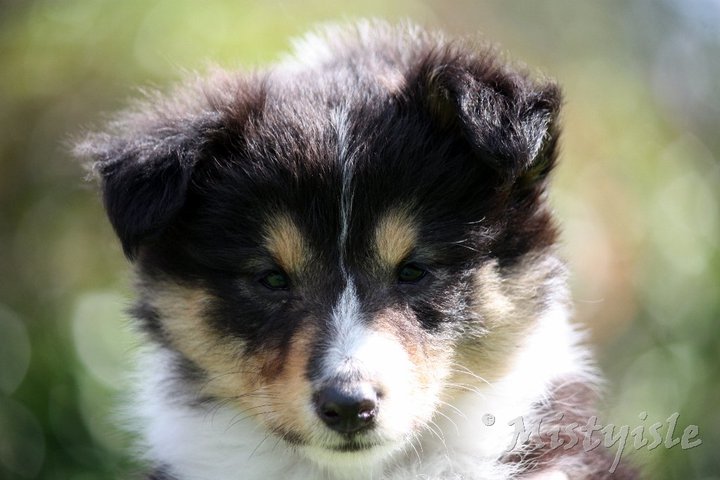 Katya is the new hpeful here at Mistyisle. We have our fingers crossed she will be a little star for Gill to show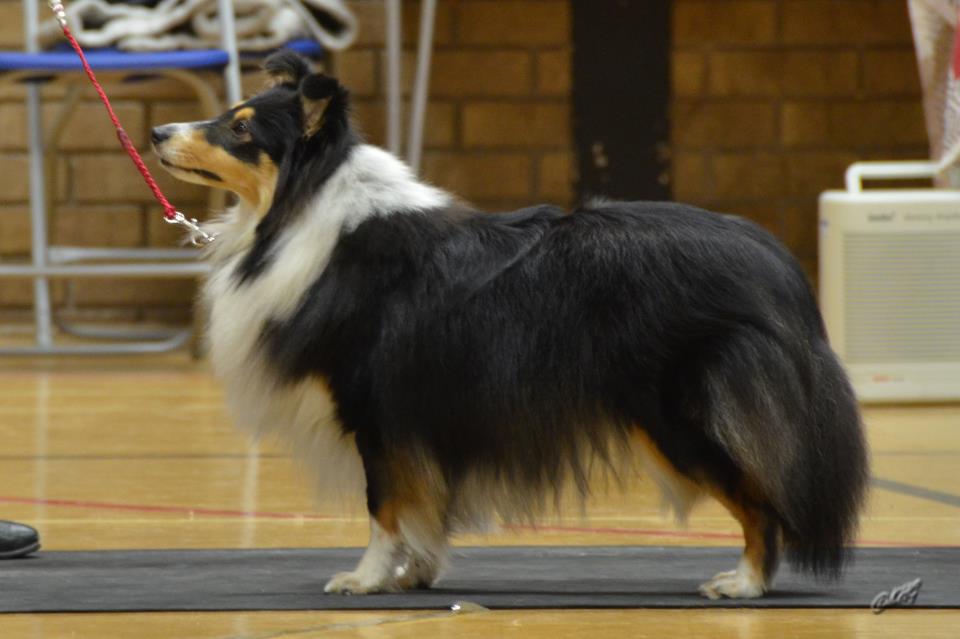 Katya at 10 months old. Thank you to Hilary Gamble for this lovely photo of krazy Katya
Katya is a fun loving, naughty little madam, but we wouldn't have her any other way. She is learning the art of being a show dog but with her cheeky little glint in her eye it's hard to curb her naughty ways.
Katya is qualified for Welsh Junior Of the Year 2012.
Katya won her first Best of Breed at Welsh Northern counties limit Show in January 2013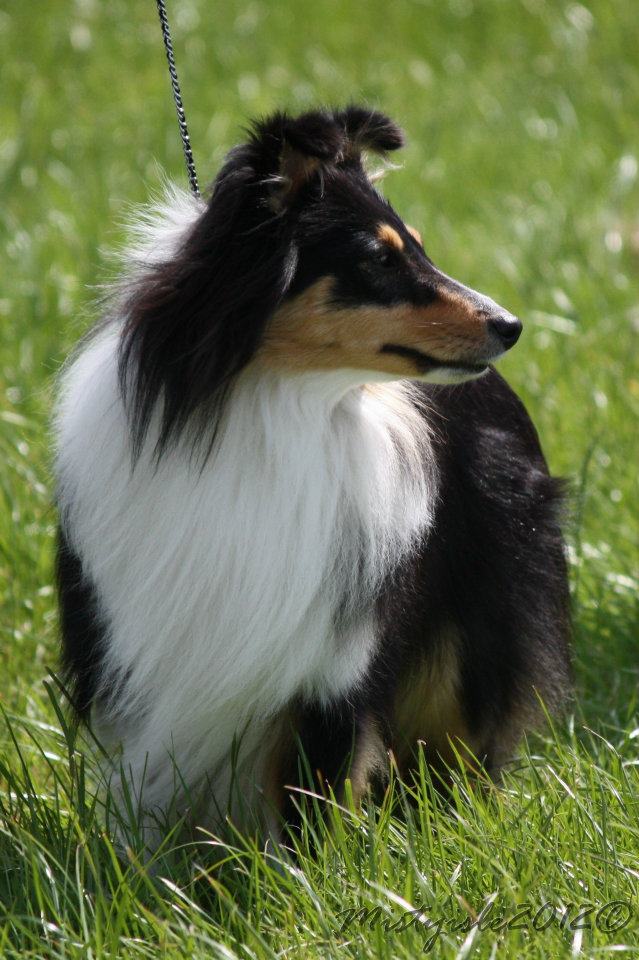 Katya June 2012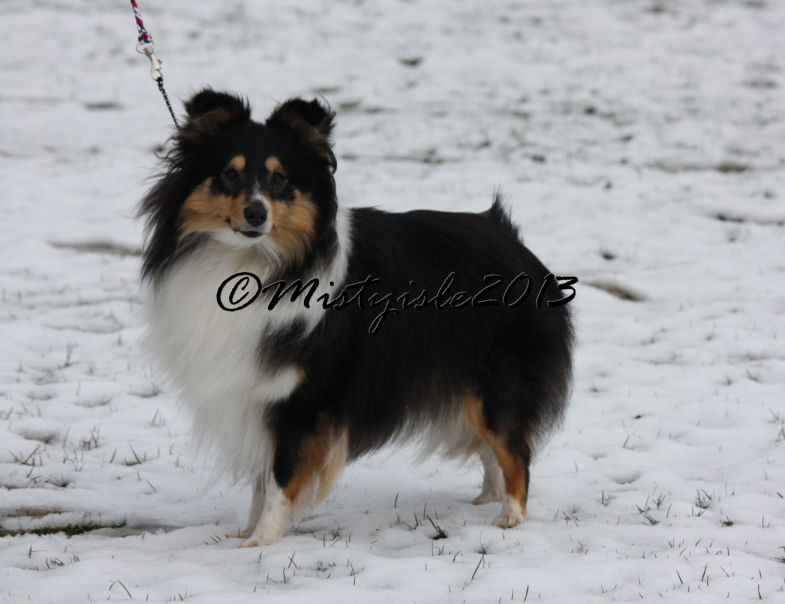 Katya - March 2013